Introducing the soundguide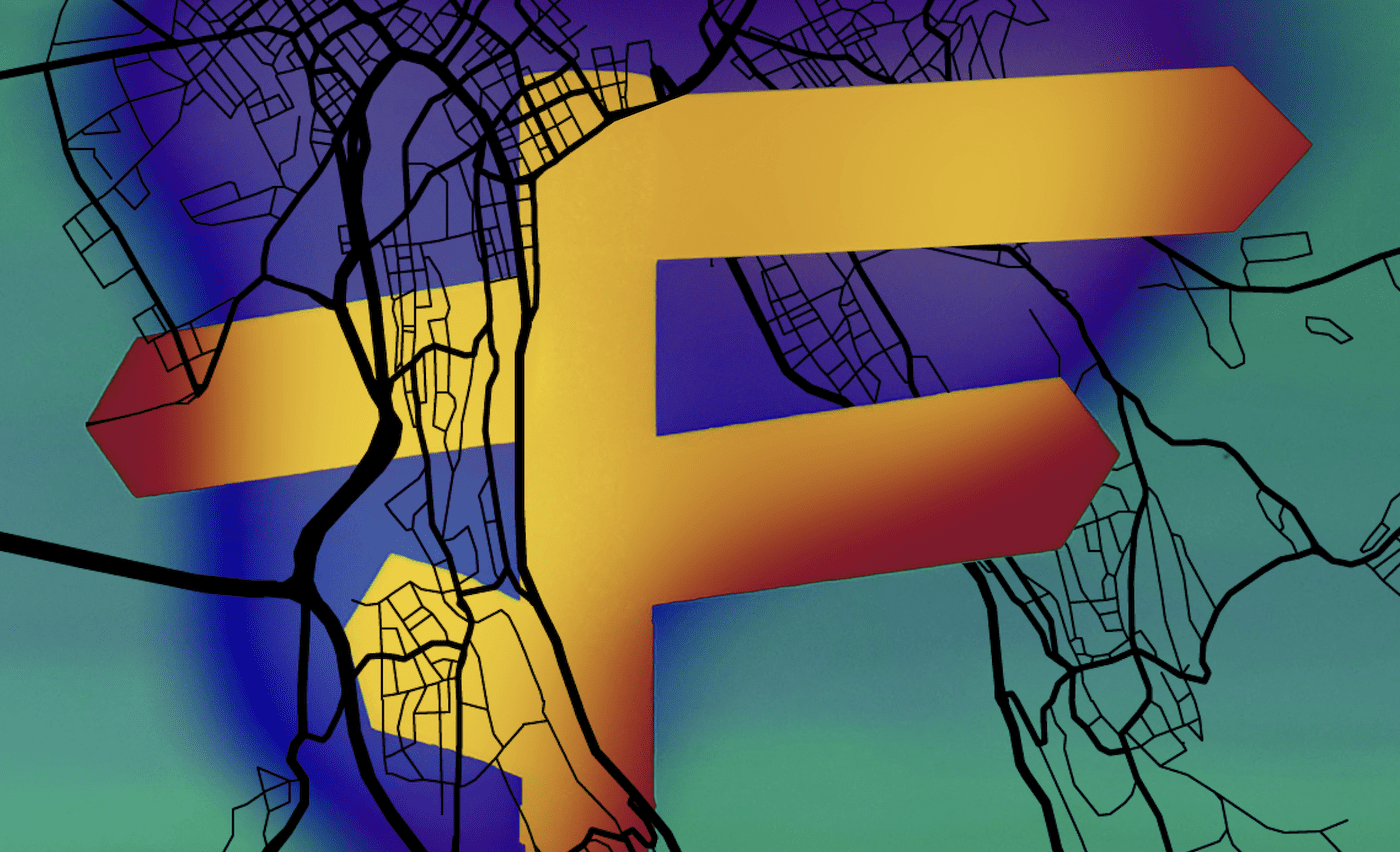 The Canton of Zurich has an exciting and diverse range of experimental music on offer. Starting in September 2023 the soundguide will provide monthly information about this selection in various online channels.
The calendar will give you an overview of all registered events.
On the map you will find all the venues where registered events take place as well as offers that run all year round, such as museums or sound art in public spaces.
Our social media channels on Facebook and Instagram will provide you with recommendations for special highlights and introduce you to people, locations, and initiatives to whom we owe the richness and vibrancy of Zurich's experimental music scene.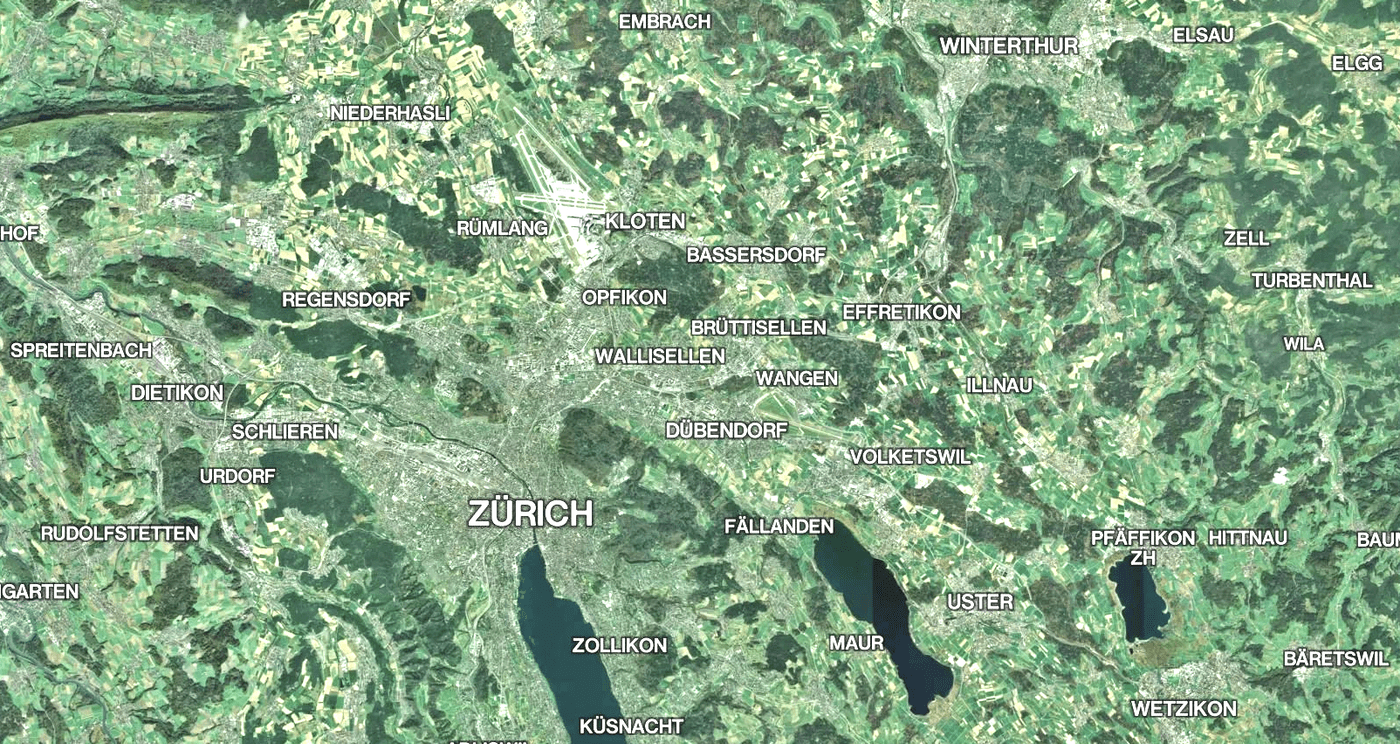 The soundguide is free of charge for users and providers alike. Its aim is to give more visibility to the landscape of experimental music in the city and canton of Zurich. The soundguide is not curated and is open to all organisers in this field, as long as their event meets the following criteria:


The event has a clear experimental character or can be assigned to one of the following areas: Contemporary Music, Free Improvisation, Sound Art
for concerts, exhibitions, etc.: the larger part of the programme was created no more than 70 years ago or at least one world premiere is included in the programme.
The programme takes place in the Canton of Zurich. In the case of online or radio programmes, the place of production has to be in the Canton of Zurich.
The completed online form must be submitted according to the editorial deadline.


Information on the publication frequency and entry options can be found in the online form.
The soundguide is operated by SONIC MATTER - Platform for Experimental Music. For suggestions and questions, please contact us at soundguide@sonicmatter.ch.