SONIC MATTER
SONIC MATTER is an invitation to discover, explore, and shape experimental music together. As a festival in Zurich and an online platform, we provide artists and listeners with a space to engage with sound. Striking and profound, critical and sensual, energetic and contemplative—our projects enable new perceptual experiences.
Learn more about our festival program and other projects – subscribe to our newsletter.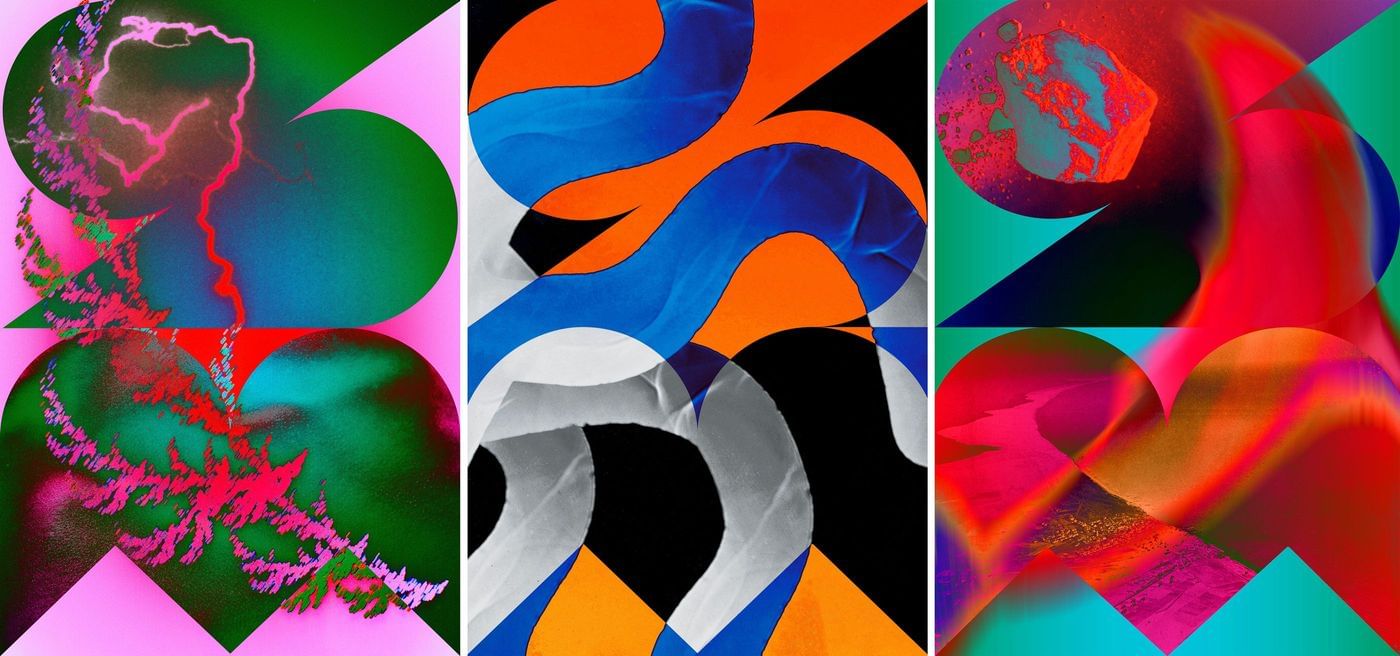 Every year around the first weekend of December, the SONIC MATTER Festival takes place at various locations in Zurich. In collaboration with a guest festival from a different part of the world, it brings together artists from Zurich, Switzerland, and the international community for concerts, soundscapes, performances, exhibitions, lounges, club nights, and discussions.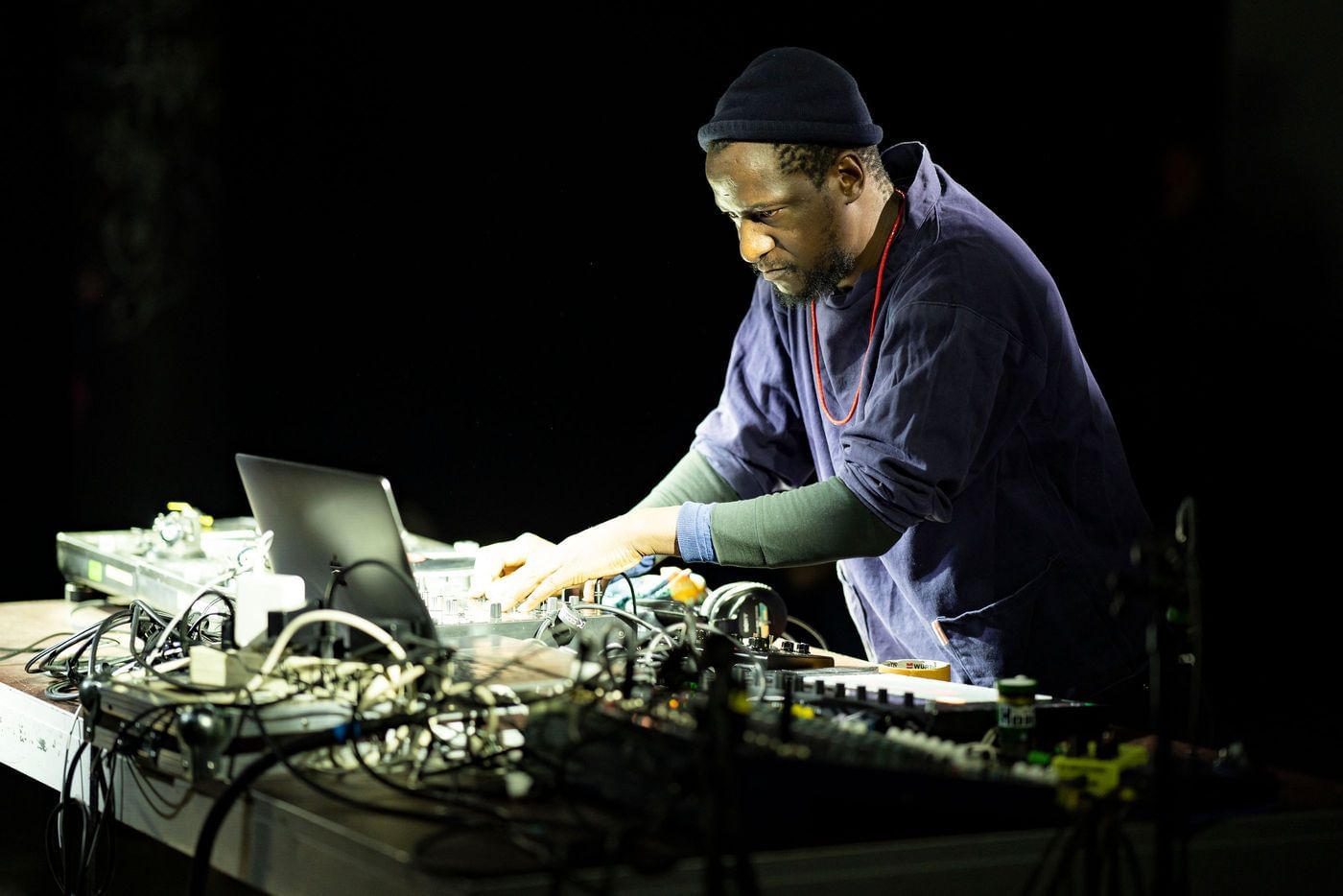 Robert Maquiri «A Third Hour Ear Worm» @ Rote Fabrik © Kira Kynd
SONIC MATTER radio runs 24 hours a day, all year round. It accompanies the activities of the festival but also serves as an art radio. In addition to streams, interviews, and music, it presents artistic works specifically developed for the medium.
Here you can learn more about SONIC MATTER_radio.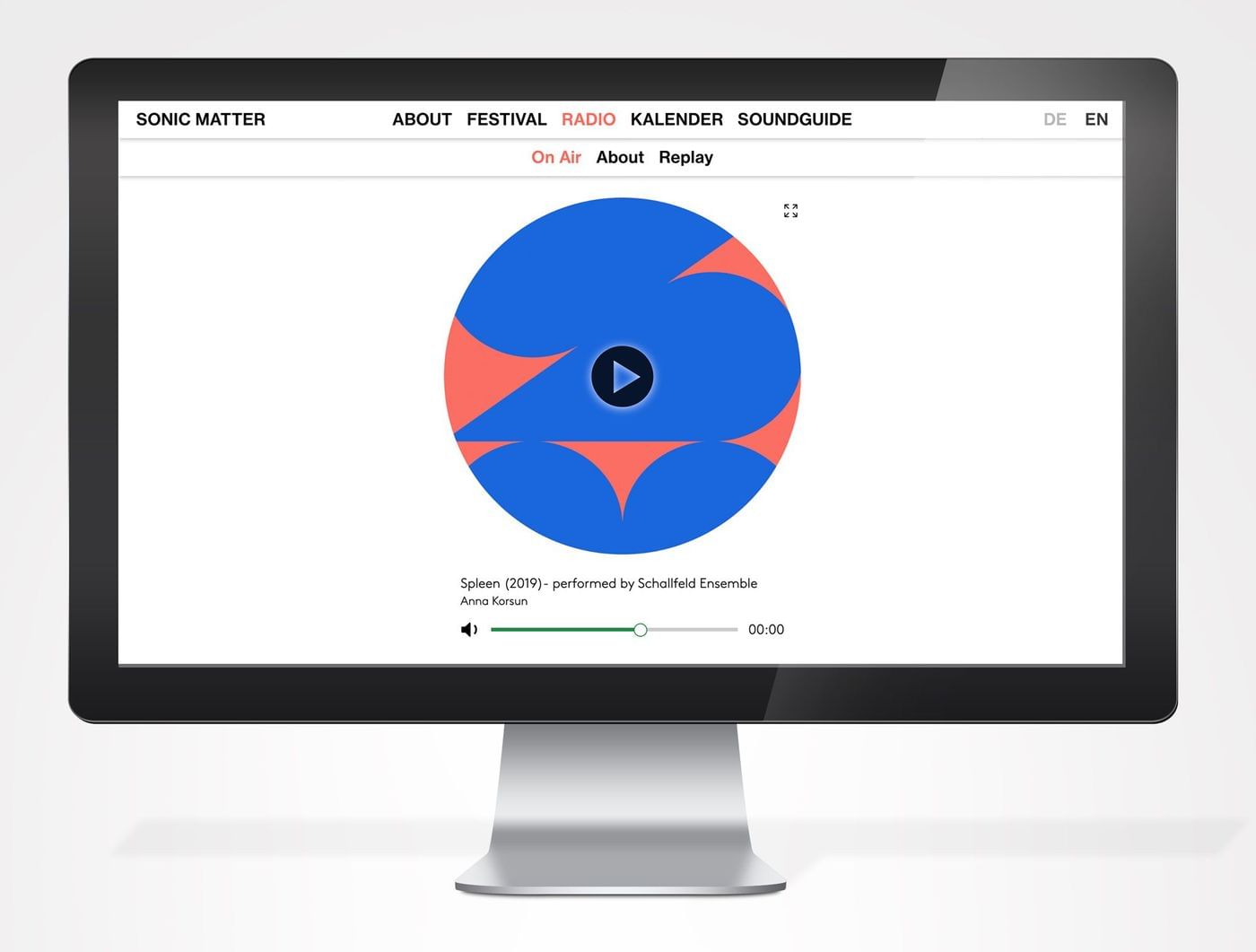 Our soundguide compiles offerings related to experimental music in the city and canton of Zurich. Get information from our event calendar and interactive map or follow us on social media. Events and locations can be submitted as new entries via our online form.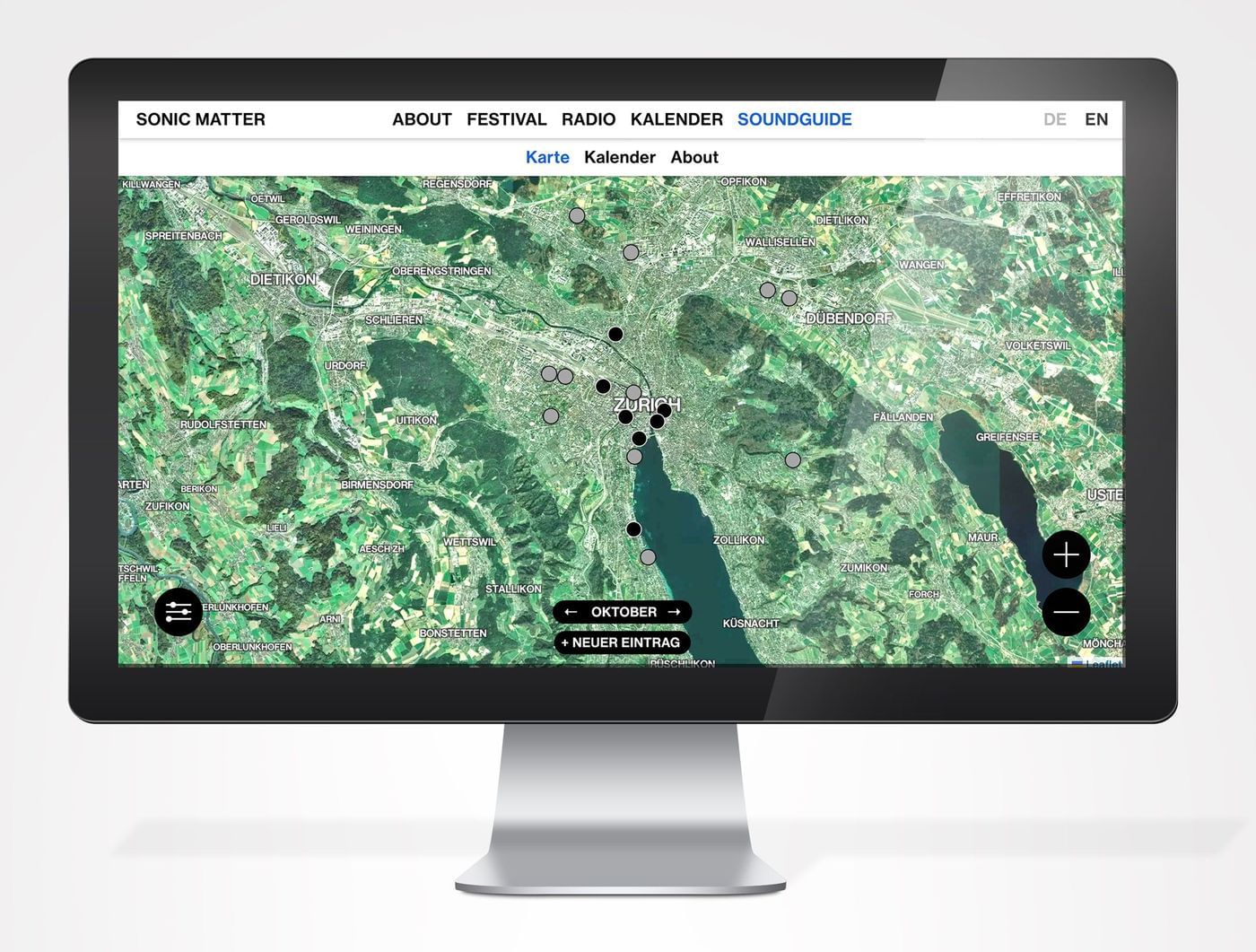 SONIC MATTER's international research lab brought together international scientists, artists, and the local population in 2021 and 2022. The project focused particularly on ecological and sociological themes and served as an exchange forum open to all who wanted to participate. We are happy to provide data from the project archive. Contact us via email to learn more: info@sonicmatter.ch.
SONIC MATTER was founded in 2020 after a successful call to tender issued by Kultur Stadt Zürich. During its pilot phase (lasting until 2023) it will receive annual financial support from the City President's Office. The platform revitalizes the void in Zurich's musical life that arose following the discontinuation of the Zurich New Music Days.